The first meeting of book club will take place on Wednesday April 4th at my new place (200 Bay street, unit 303)! Let's go for 5:30 arrival and 6pm start time. In honor of Mr. Rushdie, Indian appetizers will be provided.
If you are not done the novel by this date, we would still like you to come and share your thoughts. As your punishment, you will be required to perform a Devadasi dance for the remaining members of book club.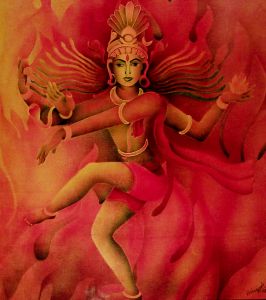 Programming note: the order of book Club will switch. We will not read Mistry's A Fine Balance 2nd, as I will have had enough with the sub-continent. A fine balance will switch places with a Prayer for Owen Meany.